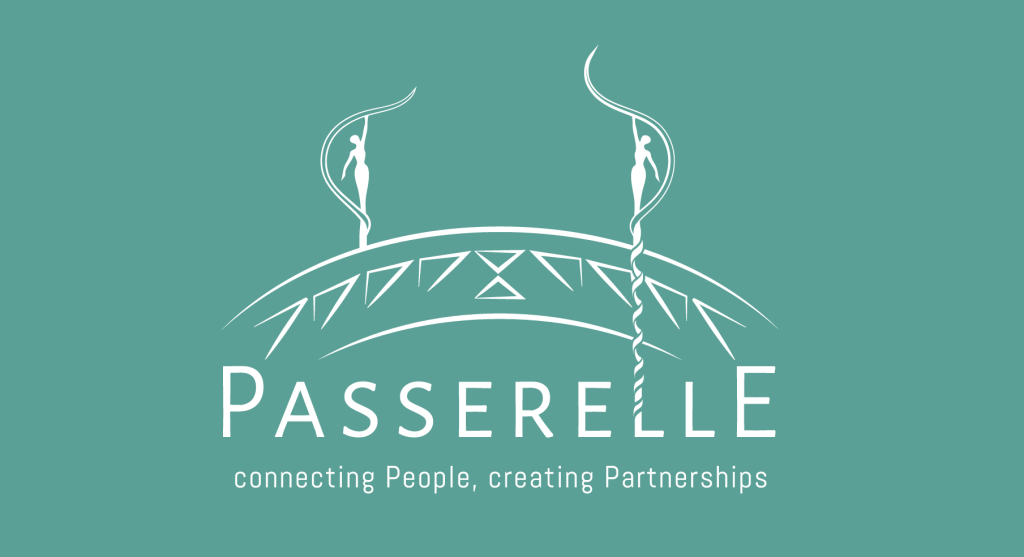 Welcome to Passerelle Public Affairs
Passerelle is a boutique European Union consultancy.
A passerelle is a bridge and that's exactly what we are. We serve as our client's 'bridge to Europe'.
We help clients understand the EU, its people and policies. We listen to what clients wish to achieve in Europe. Together with them, we devise the most suitable suite of support services matched to their goals and help navigate them through the EU maze.
We are results-oriented. Our overall aim is to align our client's goals with those of EU policymakers for mutual benefit.
Our experience spans multiple sectors. We have worked with a variety of clients including large and small businesses, associations, charities and government agencies.
Passerelle's Director, Fiona Murray, has than 25 years' experience developing and delivering EU government affairs and advocacy strategies for clients.
We are currently reviewing our website. If you wish to contact us, please email Fiona Murray at fiona@passerelle-pa.com. Alternatively, fill out the Contact Form below.